About UsOswal Polypack India Ltd, established in 1995 a recognized manufacturer, supplier, wholesaler of Plastic Products, Stretch and Shrink Films. We are engaged in offering D Cut Bags, Farming Sheet, LD Rolls and PE Stretch Film. Additionally, we are offering PE Heat Shrink Film, Plain Polyethylene Bags, Garbage Bags and Laundry Bags, school and industrial tape
Quality policy Quality films are committed to using the highest grades of PRIME raw material available to create a consistent, high performing film for our customer base. As the prices of these products continue to move up we ensure continuous investment to develop thinner films that are both cost effective and environmentally sound, without compromising performance We pride ourselves with the support we offer our customers, a firm belief in supportive honest working relationships aids long term success with a brand you can trust time and time again, a winning partnership!
Industries We Serve Pharmaceutical Cosmetics Automobile Food & Confectionery Mattress Industry Garment Industry Coir Foam Mattresses Oil & lubricants Chemical Household Appliances Industry All Score of Trading i.e., Retail Shops, Malls
Mission - To manufacture and supply qualitative and reliable food as well as industrial grade plastic packaging products.
Vision - To be the leader in the plastic packaging industry adopting new technologies.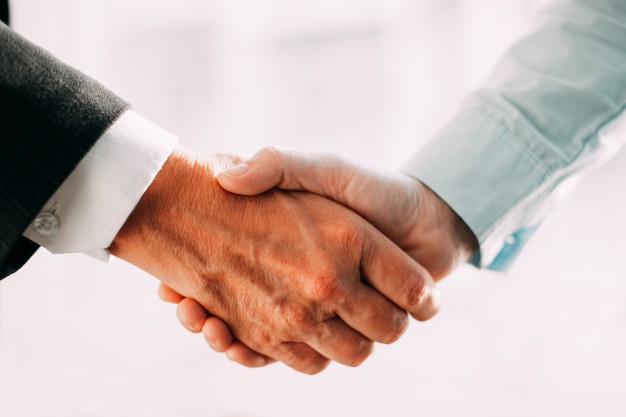 © 2017 All rights reserved.